0 John Crotts Rd, Mocksville, NC 27028
Listing Provided By: RE/MAX Preferred Properties
0 John Crotts Rd, Mocksville, NC 27028

Listing Provided By: RE/MAX Preferred Properties
1760 Harper Spring Dr, Clemmons, NC 27012
Listing Provided By: RE/MAX Preferred Properties
1760 Harper Spring Dr, Clemmons, NC 27012

Listing Provided By: RE/MAX Preferred Properties
1315 Bridgton Cape Ct, Winston Salem, NC 27127
Listing Provided By: RE/MAX Preferred Properties
1315 Bridgton Cape Ct, Winston Salem, NC 27127

Listing Provided By: RE/MAX Preferred Properties
0 3rd St, Yadkinville, NC 27055
Listing Provided By: RE/MAX Preferred Properties
0 3rd St, Yadkinville, NC 27055

Listing Provided By: RE/MAX Preferred Properties
5405 Elliott Crest Ct, Clemmons, NC 27012
Listing Provided By: RE/MAX Preferred Properties
5405 Elliott Crest Ct, Clemmons, NC 27012

Listing Provided By: RE/MAX Preferred Properties
428 Carolina Ave, Yadkinville, NC 27055
Listing Provided By: RE/MAX Preferred Properties
428 Carolina Ave, Yadkinville, NC 27055

Listing Provided By: RE/MAX Preferred Properties

Good natured and friendly, Brad Pryce speaks with precision when it comes to assisting clients with making the best mortgage decisions. He instinctively knows that requires gathering essential information at the beginning of the transaction and explaining the most important elements in the process to the client.
Brad Pryce started his career in the mortgage business as a broker in 1999 and has been doing mortgages ever since. Longing for that elusive "wanting to go to work feeling," he recently came to Atlantic Bay to serve Winston-Salem home buyers and investors. Brad says, "I am a problem solver at heart. I like to gather information about what someone wants to do and then figure out how to do it in a way that will best serve them. It's important that my clients know I care about them."
Customers say that Brad is very good at what he does and has their best interest in mind. He gathers the information he needs from the client in order to put together a loan package, explains how the process works, and tells them what they can expect. Brad says, "I make sure that I get the information right from the start and then show clients how we are going to look at approving them from an aspect of debt ratio and credit rating." Brad has the ability to adapt, which is important in our business because the guidelines and compliance regulations change. His agility helps him stay on top of new mortgage guidelines, enabling him to save his clients time and frustration.
His clientele includes: jumbo loan clients, new construction clients, first timers home buyers, move up buyers, second homes buyers, and investment property speculators."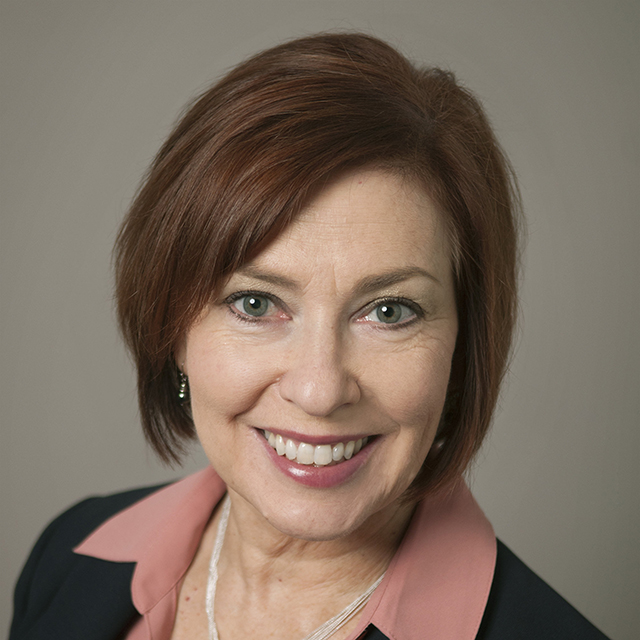 Tina Shields
Sr Loan Officer and Team Lead
NMLS# 32562
Direct: 336-823-0560
Fax: 803-368-6235
380 Knollwood St #410
Winston-Salem, NC 27103
Whether you're buying, selling, refinancing, or building your dream home, you have a lot riding on your loan specialist. Since market conditions and mortgage programs change frequently, you need to make sure you're dealing with a top professional who is able to give you quick and accurate financial advice. As an experienced loan officer I have the knowledge and expertise you need to explore the many financing options available. Ensuring that you make the right choice for you and your family is my ultimate goal, and I am committed to providing my customers with mortgage services that exceed their expectations. I hope you'll browse my website, check out the different loan programs I have available, use my decision-making tools and calculators, and use our secure online application to get started. After you've applied, I'll call you to discuss the details of your loan, or you may choose to set up an appointment with me using my online form. As always, you may contact me anytime by phone, fax or email for personalized service and expert advice. I look forward to working with you.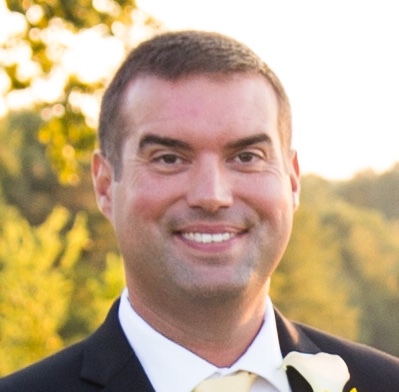 Greg Brooks
Insurance Agent- North Carolina Farm Bureau
Direct: 336-998-6521
Cell: 336-782-9656
Greg strives to provide top-notch customer service to all of his clients. He understands the importance of having the insurance protection on the things we value most. My goal as your Farm Bureau agent is to give quality, professional services that meet your needs and protect the ones you love. I am a life-long resident of North Carolina and I am blessed to continue serving this wonderful community and our as your neighborhood Farm Bureau Agent.
Before joining Farm Bureau in 2018, Greg served his community as a teacher at North Davie Middle School for 11 years. During his teaching career, Greg taught: Health, Physical Education, Math, and Science. Four of those years, he also served as North Davie's Athletic Director. He also coached numerous sports while at North Davie, including, Football, Baseball, Basketball, Soccer, and Golf. Greg has a Bachelor's and Master's degree from Appalachian State University. GO APPS!
Shop local and save! Farm Bureau is a local insurance company, founded in North Carolina in 1953. You will find our rates are better those most insurance companies. Farm Bureau offer discounts when you combine home & auto insurance, and there is a multi-car discount as well. Helping you is what we do best!