155 N Hiddenbrooke Dr, Advance, NC 27006
Listing Provided By: The Agency - Newsom Homes
155 N Hiddenbrooke Dr, Advance, NC 27006

Listing Provided By: The Agency - Newsom Homes
1396 Northwood Church Rd, Yadkinville, NC 27055
Listing Provided By: Keller Williams Realty Elite
1396 Northwood Church Rd, Yadkinville, NC 27055

Listing Provided By: Keller Williams Realty Elite
263 Meadowfield Run, Clemmons, NC 27012
Listing Provided By: RE/MAX Preferred Properties
263 Meadowfield Run, Clemmons, NC 27012

Listing Provided By: RE/MAX Preferred Properties
5732 Remington Dr, Winston Salem, NC 27104
Listing Provided By: Keller Williams Of Greensboro
5732 Remington Dr, Winston Salem, NC 27104

Listing Provided By: Keller Williams Of Greensboro
0 John Crotts Rd, Mocksville, NC 27028
Listing Provided By: RE/MAX Preferred Properties
0 John Crotts Rd, Mocksville, NC 27028

Listing Provided By: RE/MAX Preferred Properties
868 Silver Leaf Dr Lot 428, Winston Salem, NC 27103
Listing Provided By: Keystone Realty Group
868 Silver Leaf Dr Lot 428, Winston Salem, NC 27103

Listing Provided By: Keystone Realty Group
2305 Flagstone Ct A, Winston Salem, NC 27103
Listing Provided By: RE/MAX Preferred Properties
2305 Flagstone Ct A, Winston Salem, NC 27103

Listing Provided By: RE/MAX Preferred Properties
2750 Spicewood Dr, Pfafftown, NC 27040
Listing Provided By: Mitchell Prime Properties
2750 Spicewood Dr, Pfafftown, NC 27040

Listing Provided By: Mitchell Prime Properties
972 Gaye Ave, Topsail Beach, NC 28445
Listing Provided By: Mitchell Prime Properties
972 Gaye Ave, Topsail Beach, NC 28445

Listing Provided By: Mitchell Prime Properties
3900 Lassiter Mill Rd, Raleigh, NC 27609
Listing Provided By: Mitchell Prime Properties
3900 Lassiter Mill Rd, Raleigh, NC 27609

Listing Provided By: Mitchell Prime Properties
387 S Creek Rd, Rutherfordton, NC 28139
Listing Provided By: Total Care Realty
387 S Creek Rd, Rutherfordton, NC 28139

Listing Provided By: Total Care Realty
1100 Barnette Dr, Walnut Cove, NC 27052
Listing Provided By: Sonya Ganyard Realty
1100 Barnette Dr, Walnut Cove, NC 27052

Listing Provided By: Sonya Ganyard Realty


Brad Pryce
Mortgage Banker- Licensed in NC and FL
NMLS# 81216
Cell: 336-655-8586
Fax: 844-262-4008
110 Oakwood Drive, Suite 540
Winston Salem, NC 27103
To learn more about this relationship, click here.

Good natured and friendly, Brad Pryce speaks with precision when it comes to assisting clients with making the best mortgage decisions. He instinctively knows that requires gathering essential information at the beginning of the transaction and explaining the most important elements in the process to the client.
Brad Pryce started his career in the mortgage business as a broker in 1999 and has been doing mortgages ever since. Longing for that elusive "wanting to go to work feeling," he recently came to Atlantic Bay to serve Winston-Salem home buyers and investors. Brad says, "I am a problem solver at heart. I like to gather information about what someone wants to do and then figure out how to do it in a way that will best serve them. It's important that my clients know I care about them."
Customers say that Brad is very good at what he does and has their best interest in mind. He gathers the information he needs from the client in order to put together a loan package, explains how the process works, and tells them what they can expect. Brad says, "I make sure that I get the information right from the start and then show clients how we are going to look at approving them from an aspect of debt ratio and credit rating." Brad has the ability to adapt, which is important in our business because the guidelines and compliance regulations change. His agility helps him stay on top of new mortgage guidelines, enabling him to save his clients time and frustration.
His clientele includes: jumbo loan clients, new construction clients, first timers home buyers, move up buyers, second homes buyers, and investment property speculators."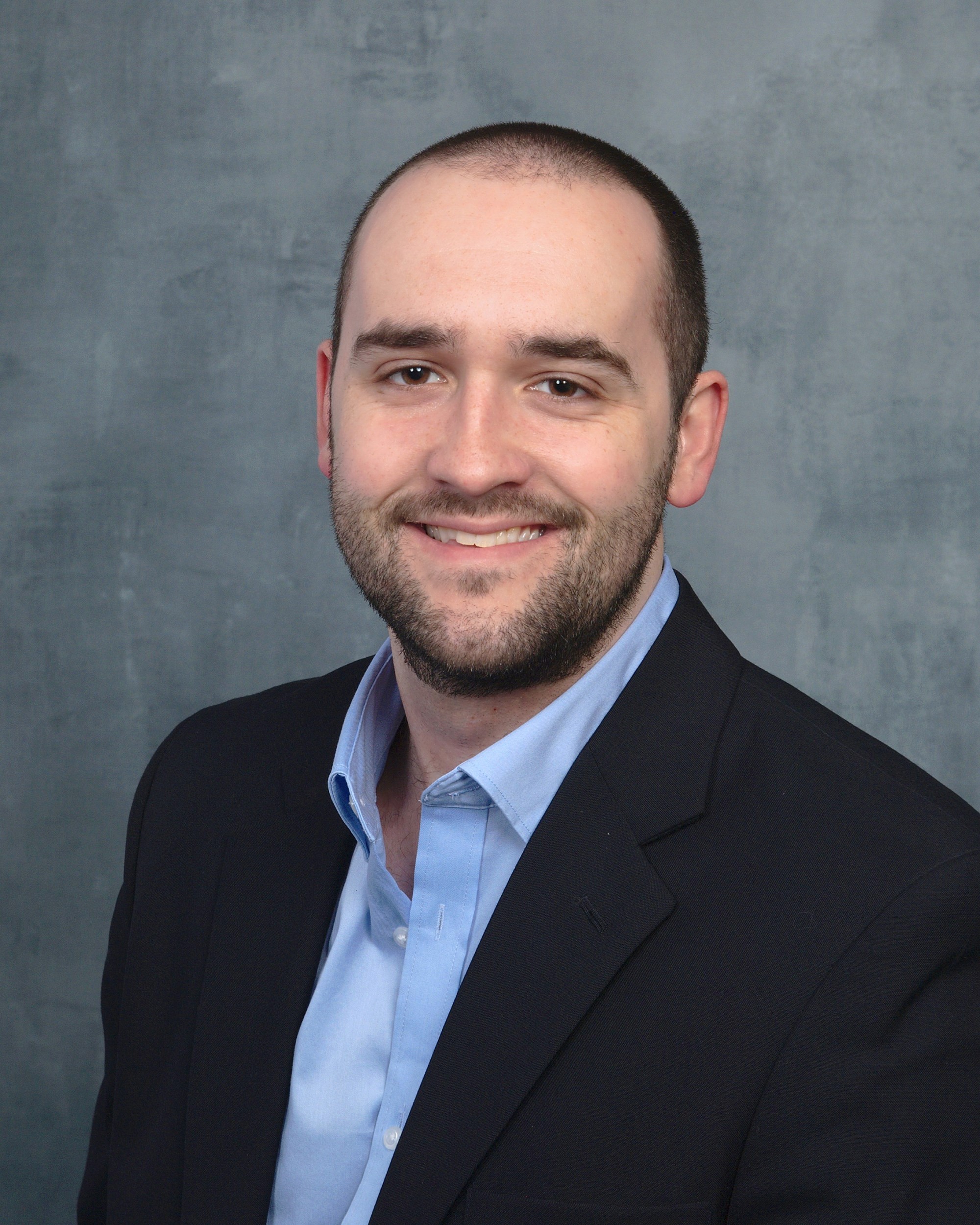 Sam Bradley
Loan Originator
NMLS# 1698172
Direct: 336-542-2494
Cell: 336-413-1241
3844 Clemmons Road, Unit B
Clemmons, NC 27012
No matter how you slice it, the purchase or refinancing of a home is a big deal. The truth is that not all Licensed Mortgage Consultants (and the lenders they represent) are the same. Just like in every industry, there are those that really care about the people they are working for as I do; and then there are those to avoid because you are just a number.
If you are buying or refinancing a home, you want to have a Licensed Mortgage Consultant that will take the time to listen and answer your questions. You need someone you can trust to provide you with clearly defined options and help you make a loan decision that is right for you. You deserve someone that will guide you through the entire process and be there for you before, during, and after your loan.
If you are selling your home to someone that needs financing, you want your buyer to have a Licensed Mortgage Consultant that keeps you informed every step of the way. You want to be confident that your buyer has the ability get financing and that their loan will close on time.
If you are a real estate agent, a builder, a title agent, or one of the many other professionals involved in the sale of a home, you only want to work with a Licensed Mortgage Consultant that has your clients' best interest every step of the way. When the buyer's Licensed Mortgage Consultant maintains constant communication with all parties involved, follows through every time, and always closes the loan on-time, everyone wins.
Please call or email me anytime. I look forward to working with you.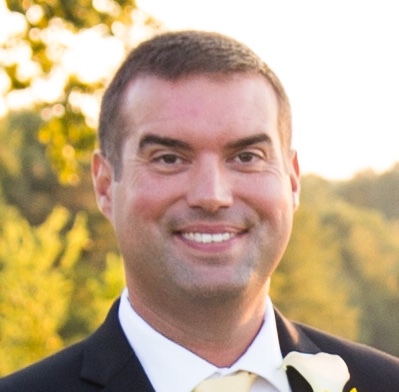 Greg Brooks
Insurance Agent- North Carolina Farm Bureau
Direct: 336-998-6521
Cell: 336-782-9656
Greg strives to provide top-notch customer service to all of his clients. He understands the importance of having the insurance protection on the things we value most. My goal as your Farm Bureau agent is to give quality, professional services that meet your needs and protect the ones you love. I am a life-long resident of North Carolina and I am blessed to continue serving this wonderful community and our as your neighborhood Farm Bureau Agent.
Before joining Farm Bureau in 2018, Greg served his community as a teacher at North Davie Middle School for 11 years. During his teaching career, Greg taught: Health, Physical Education, Math, and Science. Four of those years, he also served as North Davie's Athletic Director. He also coached numerous sports while at North Davie, including, Football, Baseball, Basketball, Soccer, and Golf. Greg has a Bachelor's and Master's degree from Appalachian State University. GO APPS!
Shop local and save! Farm Bureau is a local insurance company, founded in North Carolina in 1953. You will find our rates are better those most insurance companies. Farm Bureau offer discounts when you combine home & auto insurance, and there is a multi-car discount as well. Helping you is what we do best!